Design, Calculation, Development of designs
and construction of special machines for industry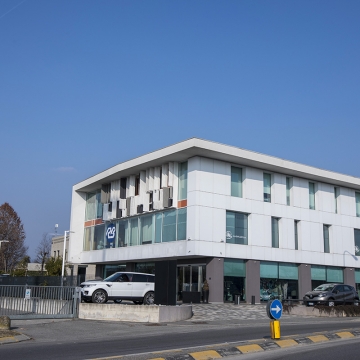 About us
The engineering is our expertise,
the effectiveness of our result.
RB Engineering, 30 years experience in the design and manufacture of machines and systems that address and solve the most complex problems in many industries.
We devise original and innovative solutions, strong of our wealth of knowledge consolidated over time.
The company also offers an attentive service supervision for the construction and commissioning of the planned: a "keys in hand".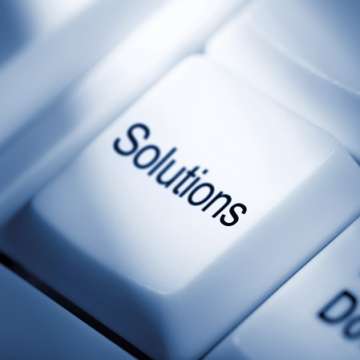 The Company
RB Engineering is run by the responsible co-participants in the company, thus directly involved to ensure service reliability, professionalism and strict confidentiality. The company employs a team of qualified people able to manage, with the necessary preparation, every aspect of the work acquired at every stage.
The realization of projects in areas different mechanical implies ability to adapt to requirements that vary from customer to customer, currently the RB Engineering has a workforce of 15 professionals that provide a considerable degree of flexibility and productivity.